Since 1935
Our story begins in 1935 with our  grandfather Domenico, founder of Iaquilat, a small family-run workshop.
Under the guidance of one of the sons, Joseph,  until the mid-90s, Iaquilat expands, but preserves the specificities of the family business.
Iaquilat , today, run by Dominico's grandchildren, is a company with twenty-five employees engaged in that pursuit that drove grandfather Domenico to open the first small laboratory and in whose name he continues to operate.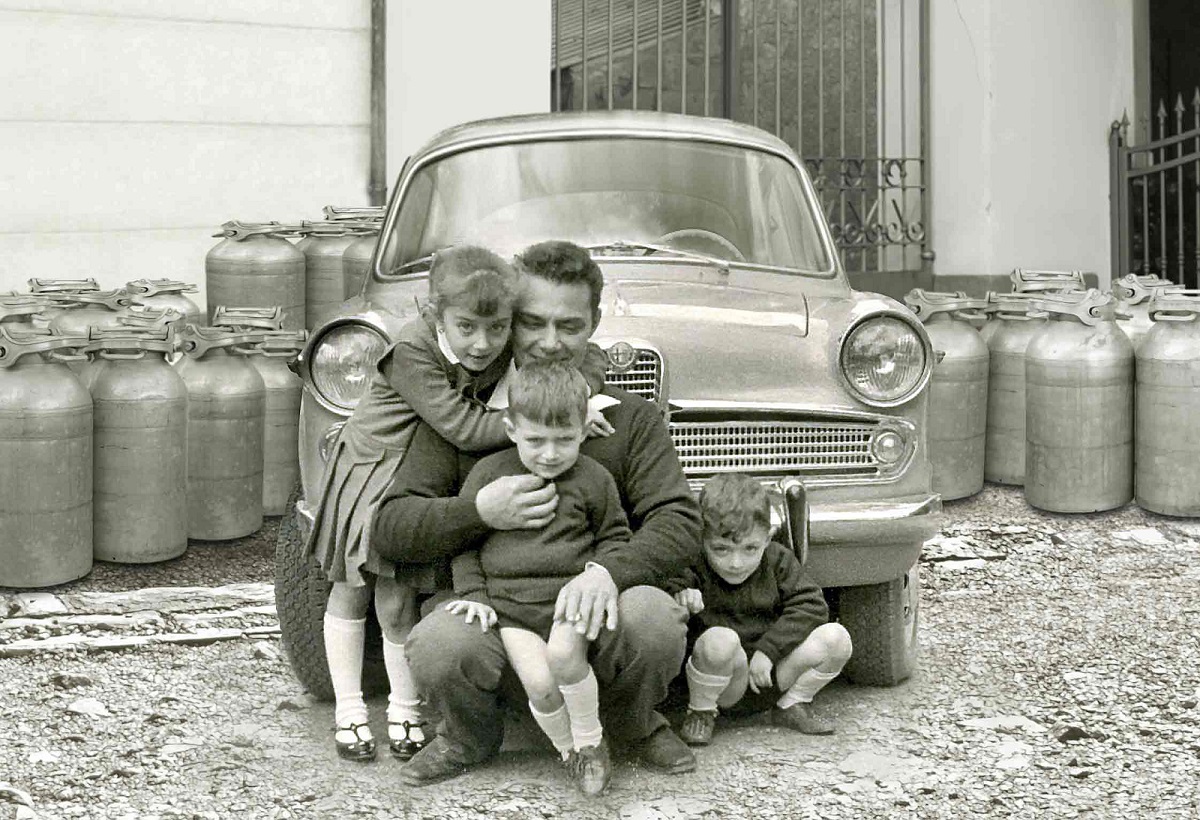 The Grottone
DAIRY TRADITION
The Grottone is a semi-hard spun paste cheese, either glazed or peeled with the unmistakable aroma of toasted hazelnuts and the sweet and enveloping taste typical of the maturing of the tuffaceous caves
Products
OUR PRODUCTS COVER THE WHOLE RANGE OF WORKING THAT CAN BE CARRIED OUT IN A DAIRY